---
Sonic Crossroads is an educational initiative founded by Kathryn Woodard that offers online resources, courses, and assessments to students around the world. Since its founding in 2007 Sonic Crossroads has supported a wide range of activities including composer residencies, recordings, research, and event reviews. A recent focus has been on  the publication of sheet music that introduces students of all ages to new and unfamiliar styles of music.
Check out the new performance and composition assessments page and submit your entries today!
---
---
Our online assessments are back! Check out our new categories and submit your entries!
Please check out this additional link to free scores: Academia.edu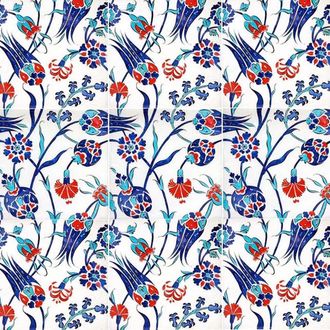 Thank you for your contribution!
We are in the midst of offering new classes and assessments. Your contribution during this phase of development really helps!
Enter the amount you wish to donate